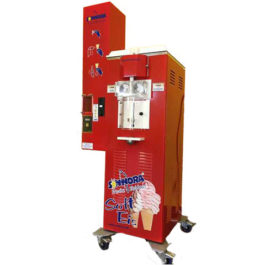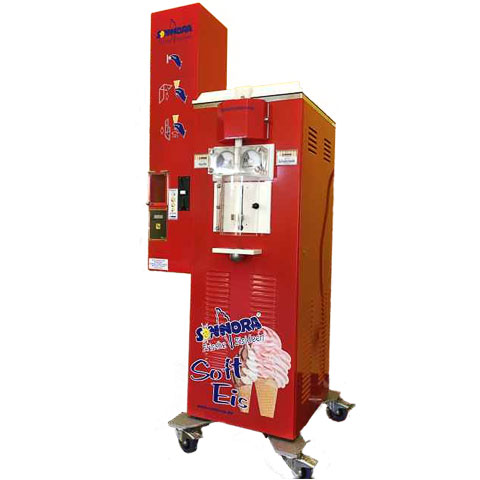 Polaris Uno A2
The Polaris Uno A2 ice cream maker combines 50 years of experience with sophisticated, up-to-date technology and high operational reliability. It freezes, portions and sells fully automatically and comes without operators.
special price from:
13.990,00 EUR per Unit
Notice: All Prices are without Tax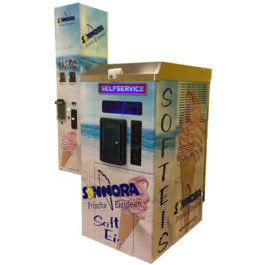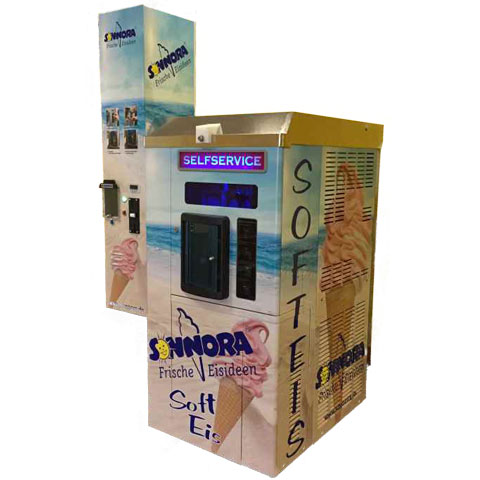 POLARIS Uno A3
Serve your customers something new!
This soft ice cream machine generates ice immediately and automatically. No staff is needed to distribute the ice to customers. Customers serve themselves by dropping money or tokens.
special price from:
28.990,00 EUR per Piece
Notice: All Prices are without Tax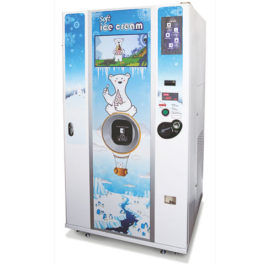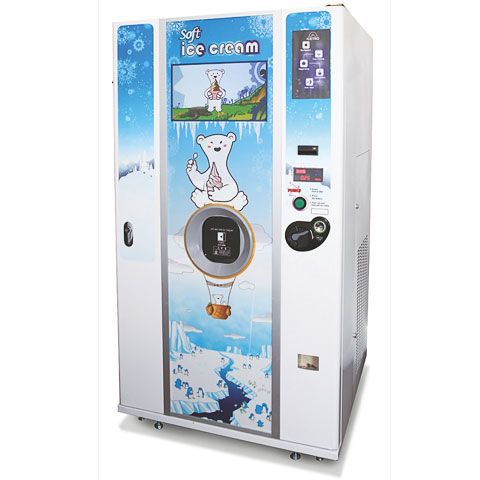 Polaris 273 SHC
The fully automatic ice machine
Cup dispenser for max. 170 cups
19 "LED TV (animation videos available)
Fast cooling, no liquid separation
Heat Treatment System (Pasteurization)
W-LAN Control System for Smartphone and / or PC
Move. Functions selectable (defrosting / heat recovery (regeneration) / cooking)
Coin / note compartments
Automatic door opening
insect screens
special price from:
35.990,00 EUR per Unit
Notice: All Prices are without Tax