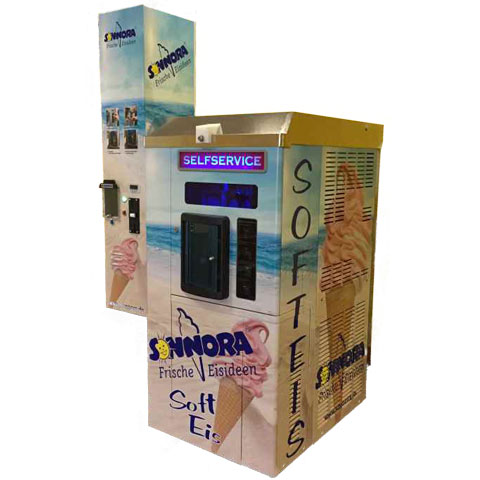 Self Service machine Sonnora® POLARIS Uno A3
Serve your customers something new!
This soft ice cream machine generates ice immediately and automatically. No staff is needed to distribute the ice to customers. Customers serve themselves by dropping money or tokens.
Heat Treatment System (Pasteurization System)
Soft ice cream immediately and automatically
No staffing required
Customers serve themselves
Easy to clean (once a month)
Very lucrative additional business
Let us convince you of these unbeatable arguments:
Waffle Distributor contains 210 waffles
Selection of blends of two flavors
coin mechanism
Heat Treatment System (Pasteurization System)
Choose between automatic and manual heat cycle mode
agitator – rapid cooling prevents separation of liquids
Defrost / Refresh / Recycle / Cook functions
Easy installation, connected to power
Easy disassembly of parts for cleaning (once a month)
Easy to move on wheels (including brakes)
Sonnora® is a registered trademark.
The Sonnora self-service machine is an innovation of Sonnora Eisideen GmbH and is available to us.

Also at our sales partner: Hensing GmbH www.hensing-get-it.de

Vending machine design. Whether your own company logo, pictures or photo with individual lettering – there are no limits to your creativity. We will be happy to advise you on the various possibilities and find the perfect solution for your business idea.
special price from:
28.990,00 EUR per Piece
Notice: All Prices are without Tax
Technical specifications
| | |
| --- | --- |
| External Dimensions | 812 x 870 x 1955 mm |
| Weight | 310 kg |
| Voltage | 3 phases to 380-440V / 50 Hz / 60 Hz |
| Content of the mixture hopper | 2 x 17.5 liters |
| Cylinder capacity | 2.7 liters |
| Power consumption | 4350 W |
| Capacity per hour | 120 waffles |
| First dosing time | approx. 7-10 min |
| Flavor combinations | Mixture of two |
| Refrigerant | R452A |
Cost of sales
Take a quick look at a calculation of your goods usage per portion of ice cream here.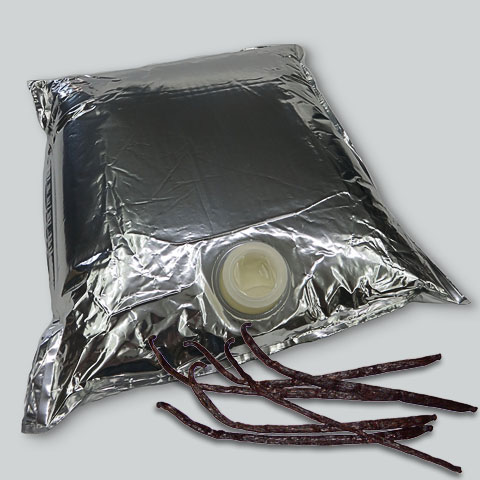 Softice
Price: 14,90 EUR
from 5 Liters: ~65 portions (a 75-85g)
Per Ice: = 0,23 EUR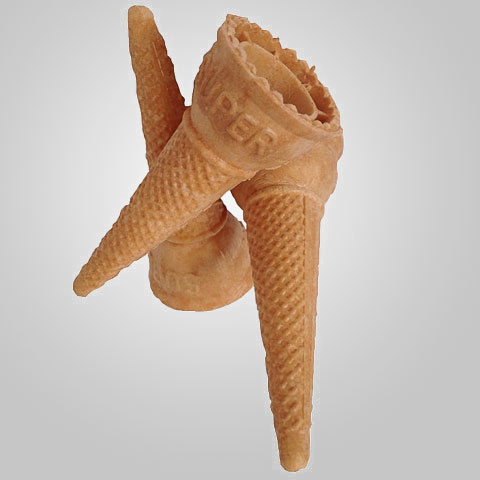 Waffels
Prices: 17,90 EUR
Piece: 700
Per waffel: = 0,025 EUR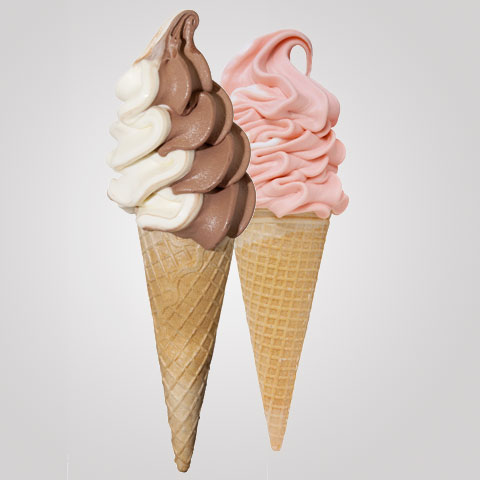 Goods sold
Shopping waffle: 0,0025 EUR
Portion of ice cream: 0,23 EUR
Energy consumption per portion: 0,006 EUR
Use of goods per soft ice cream: 0,261 EUR